The Canadian Specialist Hospital (CSH) is the brainchild of its Chairman, Mr. Mohammad Rashid Al Falasi. His vision is to establish a World Class medical facility that will cater to the tertiary health care needs of the Middle East. Its mission is to offer state-of-the-art diagnostic, curative and rehabilitative services of International standard and to render comprehensive genetic and prenatal services with evidence-based ethical healthcare for a healthy and happy community.
Canadian Specialist Hospital is one of the largest private hospitals in Dubai and the institution of choice for referrals from small and medium-sized medical centers that lack some of our specialized diagnostic and treatment facilities. CSH has grown to become one of the most advanced and comprehensive healthcare institutions in the region.
Providing Medical Services in the UAE.
Canadian Specialist Hospital provide a wide range of medical services and houses most of the surgical facilities of Dubai. Continuous development and investment in technology, medical expertise and support facilities have contributed to the hospitals' current stature as one of the preeminent medical institutions in the middle east.
Our Three Pillars of Patient Centered Care
Patient at the Core of Healthcare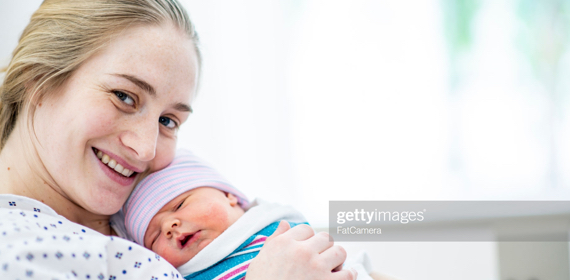 Excellent Patient care experience at the level of the best international practices

 

Care and healing by the most proficient providers

 

Compassionate physicians with high regards for quality practice

 

Access to advanced technology integrated in the care process

 

Engagement of care providers in continuous learning and development

 

Continuity of care and services after discharge
Quality & Safety as Foundation of Care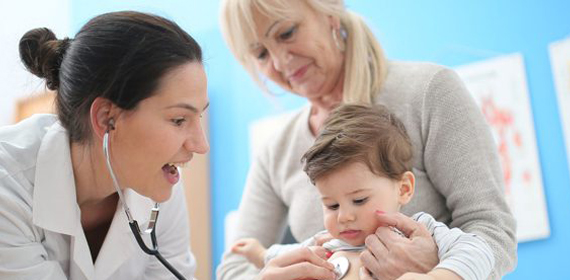 An atmosphere of respect towards individual needs with focus on quality of life

 

Involvement of patients in medical decision and assistance in day by day living needs

 

Provide patients with dignity and comfort on the way to a speedy healing

 

Outstanding care in managing pain and physical comfort of patients

 

Emotional support and anxieties alleviation through compassionate and attentive care

 

Easy access to care particularly in ambulatory care
Respect - Comfort Luxury in Care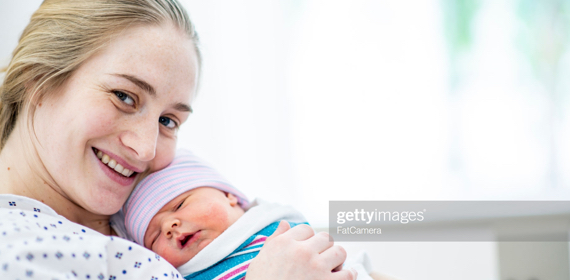 Encouraging the involvement of family and close friends in suitable decision making

 

Continuous monitoring of the outcomes of care and patient satisfaction

 

Promoting positive actions towards an infections-free environment and holistic care

 

Systematic consideration of clinical process to encourage safe practises and prevention or errors

 

Continuous training for caregivers to efficiently deal with emergencies, hazardous situations and disasters
The Canadian Specialist Hospital (CSH) is the leading multispecialty, acute-cum-critical care referral hospital catering to the tertiary health care needs of the Middle East. Equipped with world-class facilities and expertise. Embodying the qualities of world-class hospitals in professional expertise and technology of international standards. Streamlined efficiency of services. Courteous personal attention and meticulous cleanliness. More than 500 patients arrive at Canadian Specialist Hospitals each day.
Today, we are home to more than 30 specialized centers, covering almost every segment of medicine.